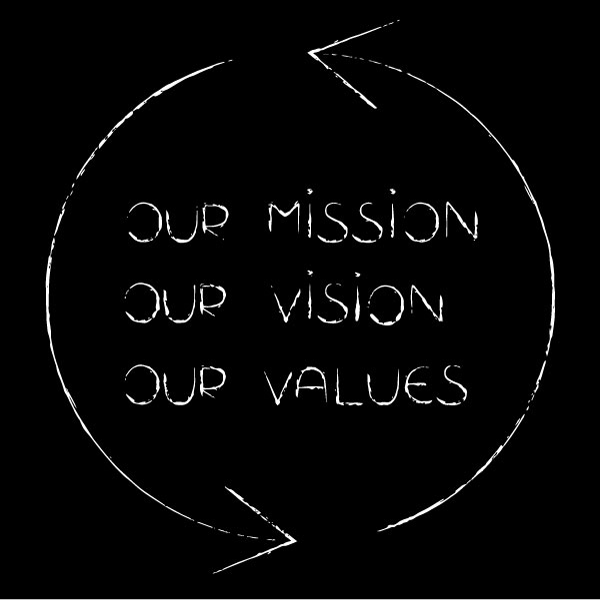 Our Story
With over 25 years experience in delivering strategic marketing advice and end-to-end visual communication and print solutions for brands across health, education, transport, infrastructure, engineering and many other industries, Opasan is a trusted partner in helping your business be seen and to succeed.
We work with all clients from small to medium enterprises, major government projects, franchises through to large state, national and international brands. No business or job is too big or too small to work with Opasan.
Opasan is underpinned by our specialist advice and expertise, attention to detail, flexibility and quality results.
We pride ourselves on helping you bring your brand to life and offer a complete solution for your business to succeed.
We are driven by values
We aim to provide quality products and services at economical prices in a reasonable timeframe, and thats what keeps our clients happy!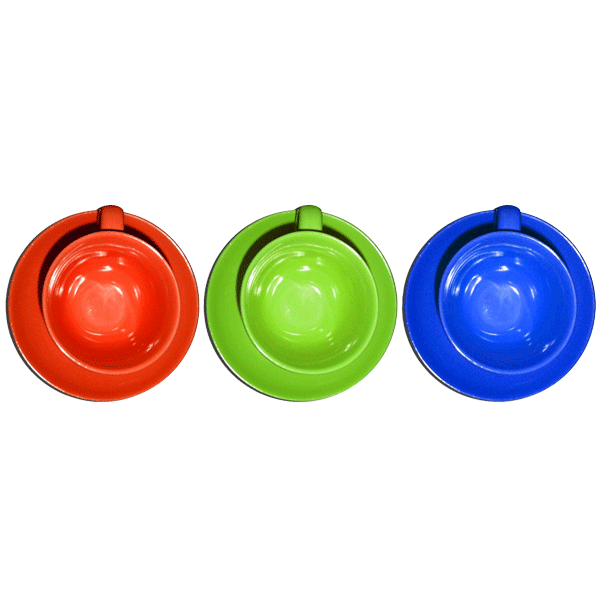 Super Efficient
We like to get the ball rolling as soon as we are briefed whether be a printed item, website, promotional products or signage installation.

Committed
We stand by our quality.

Highly Skilled
With over 25 years in the industry we undertand whats involved in getting the job done right the first time.